Welcome to Wimbledon Park Sports – We Live & Breath Tennis!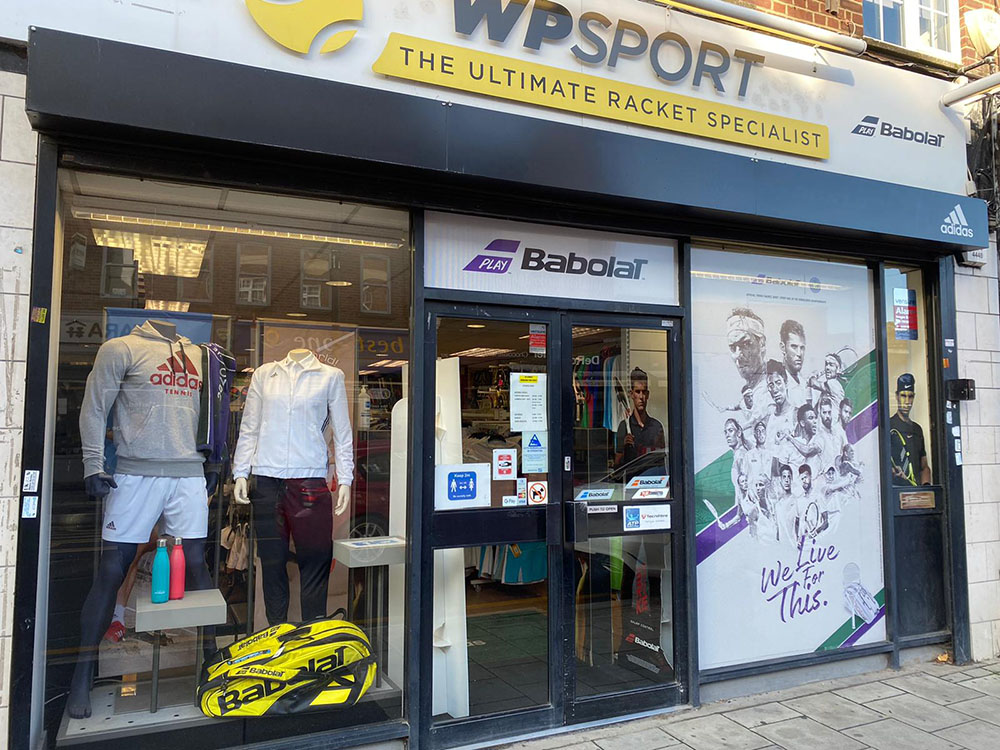 Wimbledon Park Sports has been serving the UK tennis community since 1985. We are located just a 8 minute walk from Wimbledon, the iconic All England Tennis Club (and the global home of world tennis).
Our expertise and knowledge is unrivalled, which is why we have been the choice of many professional tennis players over the years, including Novak Djokovic, Andy Murray, Venus Williams, Tim Henman, Maria Sharapova, Jamie Murray, Lleyton Hewitt, Milos Raonic, Nick Kyrgios and many more.
We have also seen tens of thousands of customers arrive through our doors, from all over the world.
A key ingredient to our success and the reputation we have built, is the team we have assembled. The core of our in-store team have been with business for over 35 years. Many of our team have played at a very high level and now coach professionally.
We have a depth of expertise that cover's tennis rackets, squash rackets, footwear, accessories and racket customisation. We can advise on the best products to help your swing and improve your game. So, whether you are looking for a racket to give you more control, more power, or you want to finesse another part of your game, we can advise on the best way forward.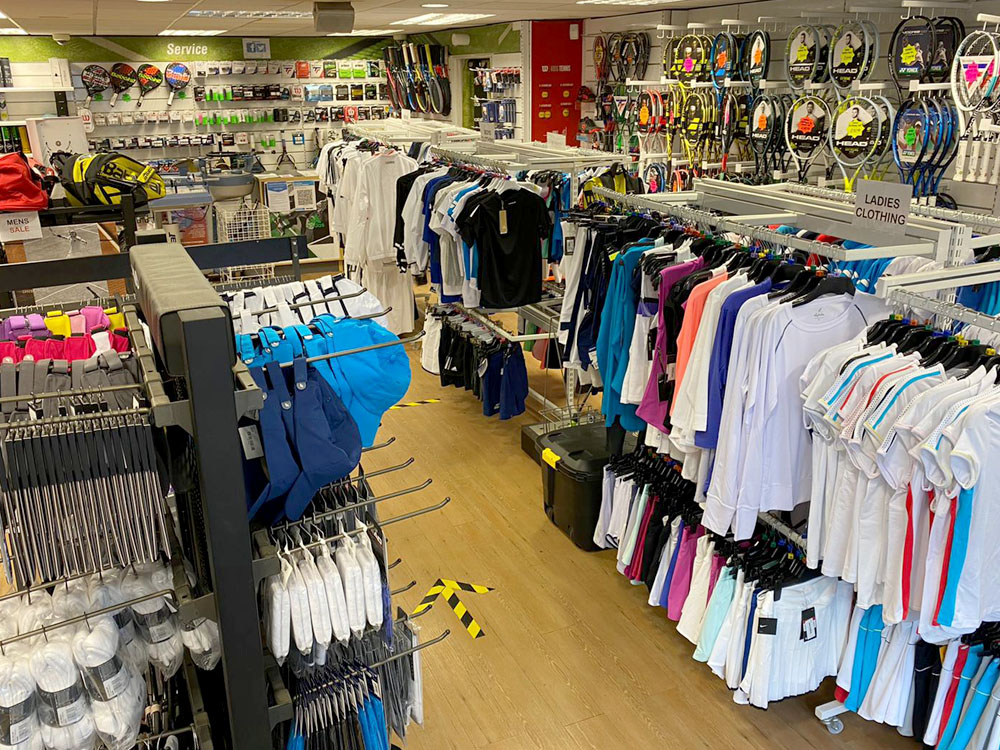 We stock over 70 of the latest styles of tennis racket, from the leading racket brands, including Babolat, Head, Wilson, Technifibre and Dunlop. We also have an extensive range of racket strings, balls, clothing and other tennis accessories.
We also run a professional racket stringing service from our Wimbledon HQ, as well as a racket customisation service called Unstrung Customs.
If you need any advice or would like to ask a question, please feel free to get in touch. Our team is here to help.

Darren Powell, Wimbledon Park Sports Store Manager
Tel: 020 8780 3062